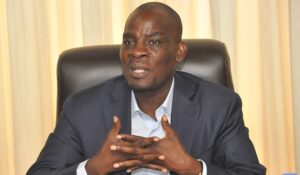 Minister declares last Saturday of every month as Sanitation Day
Alhaji Alhassan Shani Saibu, the Northern Regional Minister, has declared the last Saturday of every month as Northern Region Sanitation Day, beginning from May 29, 2021.
It is part of the "Operation Clean Northern Region" initiative being implemented by his office to help improve on the sanitation and hygiene conditions in the region.
The "Operation Clean Northern Region" initiative seeks to roll out interventions that would help to eliminate filth in the region for improved sanitation and hygiene and, also promote good health among the people.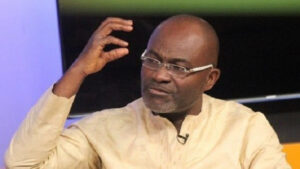 A five-member Northern Regional Sensitization Committee, to be headed by the Northern Regional Environmental Health Officer, would be constituted and mandated to roll out sensitization activities to help realize the objectives of the operation.
Alhaji Saibu speaking at the launch of the initiative, said "a look around in our region shows a deplorable situation in terms of our environment.
You have bushes all around, plastic rubbers all over, choked gutters in many areas, open defecation in cities and, generally insanitary conditions.
"Available data from the Ghana Health Service shows that top ailments in our health facilities relate mostly to unhygienic conditions in our communities".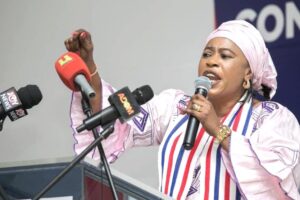 He said though the region had made significant improvement in dealing with unhygienic sanitary conditions such as open defecation over the years, a lot still needed to be done.
The Northern Regional Minister said "the practice of open defecation together with widespread filth, choked gutters and drains are detrimental to our health and constitute a major threat to our lives. Our water bodies get contaminated when it rains, posing great dangers to disease outbreaks.
"In the midst of all of these, we are commencing Operation Clean Northern Region as a direct response, to re-awaken interest and action to deal with these menace", he added.
Alhaji Saibu said in observing the Sanitation Day every month, Metropolitan, Municipal and District Assemblies (MMDAs) in collaboration with Zoomlion Ghana and other stakeholders would carry out community mobilizations to embark on clean-up exercises in all major communities in all districts across the region.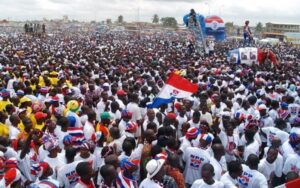 He appealed to traditional and religious leaders, opinion leaders, youth groups, market women among other identifiable groups to join forces and actively participate in the exercise to ensure the success of the initiative.
That, he noted, would help to combat the outbreak of diseases such as cholera, typhoid fever, and malaria among others in their communities.