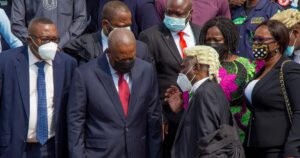 Watch Video; As Social Media users react to SC ruling on NDC's subpoena application for Jean Mensa
The seven-member Supreme Court of Ghana panel hearing the 2020 presidential Election Petition has ruled against the petitioner's application to reopen his case.
The decision by the court essentially indicates the highly held expectation that the Electoral Commissioner of Ghana, Madam Jean Mensa would be allowed to mount the witness box will not materialize.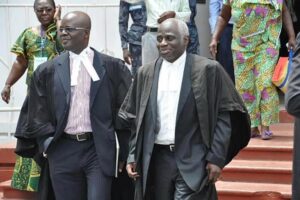 The petitioner upon the election by the respondent to not give witness testimony sought the court's order to compel the EC boss to mount the box.
The application was turned down and a subsequent application to reopen the case in order to administer a subpoena on her was filed.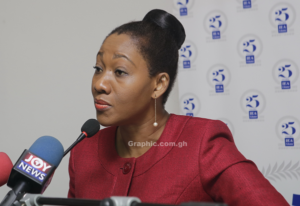 The court after listening to arguments from both sides in the case has today, ruled against the reopening of the case.
Social media where a lot of commentaries have been shared on the ongoing petition has once again risen to the occasion.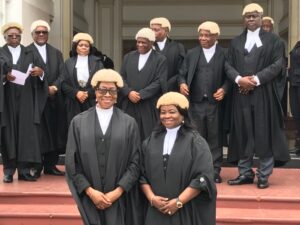 Opinions on the ruling have become divided as some people are sharing their agreement with the court whiles others tend to disagree.
Watch video below;