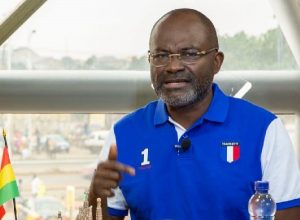 Kennedy Agyapong urges government to pay Nabco trainees
The Member of Parliament for of Assin Central, Kennedy Ohene Agyapong, has urged the incumbent government to initiate for the payment of arrears owed to Nabco trainees because there is no excuse to deny payment of arrears after asking them to stay at post since November 2021.
He acknowledged in an interview: Anytime I traveled and get to the airport, I get these young men and women coming to me that I should plead on their behalf that they have not been paid and the government has to pay them. You made propaganda with it. Now, when it comes to these NABCO guys, NPP is now behaving like NDC. Is complete propaganda if you are not able to pay NABCO beneficiaries. You have to pay them".
"Some were assimilated into the system but not all of them. So, if the government thinks it cannot do it again at least what is owed to them should be given to them without no question about it. Because nobody works for free. We should be reasonable human beings".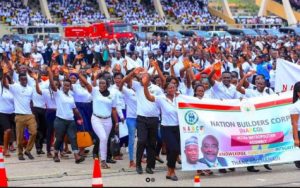 "These beneficiaries were employed, at least their transportation cost is not paid by the government, and they find any means necessary to go to work, so the government has no excuse whatsoever to say they are not going to pay them. Now, you get money to pay 20,000 to parliamentarians but you don't have money to pay NABCO beneficiaries. I support them, should for a month demonstration straight for the government to sit up and pay them as simple as that". He admonished
NABCO beneficiaries have been neglected by the employers for over 8 months now without receiving arrears due them since after they were made to stay at their various posts, through a communique issued by the NABCO Headquarters dated November 15, 2021, pending their permanent arrangement.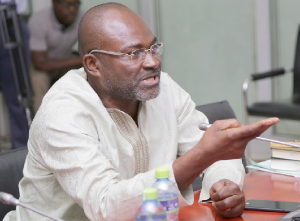 Kennedy Agyapong therefore urged the government to pay nabco trainees.