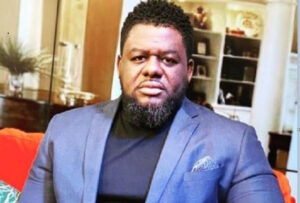 Information trickling in suggests that artiste manager, Lawrence Nana Asiamah Hanson, known in showbiz circles as Bulldog has reportedly been picked up by National Security operatives.
According to reports from close associates, Bulldog was picked up late afternoon.
It is believed that his arrest is in direct connection to statements the outspoken artiste manager made with regards to President Nana Addo Dankwa Akufo-Addo.
While claiming to have invested in Menzgold, Bulldog said President Akufo-Addo will not complete his 4-year-term in office if aggrieved customers of the gold dealership firm do not get their locked-up funds.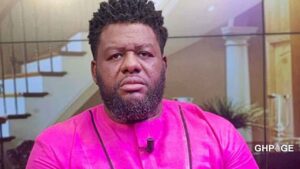 Bulldog who claims that he invested in Menzgold, stated on UTV's Showbiz with an  indication that,"hence people invested in Menzgold and it is also somebody's business which employs a lot of people. Now, if you have issues with whatever it is, when commenting on Menzgold, you need to relax with your comments.
"We have a culture of trying to pull people down in this country. Look, two or three years from now or even this year, you could start a huge business but if someone goes on the rampage to say that the business you are engaging in is not good, I think it is not healthy for our system." Bulldog was commenting on issues raised on the show by co-panellist Afia Schwarzenegger.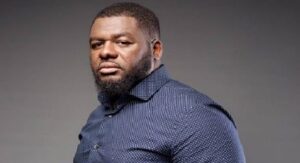 Speaking on UTV's United Showbiz on Saturday, January 9, 2021, without any equivocation emitted that suggestions that customers invested at their own peril hence, cannot hold the government responsible for the inconvenience caused them is unacceptable.
"We'll get our monies back else Nana Addo will run; he won't finish his 4 years. I'm telling you. He won't finish his 4 years," Bulldog fumed.
Attempts to reach Bulldog has proved futile as his phone has been switched off.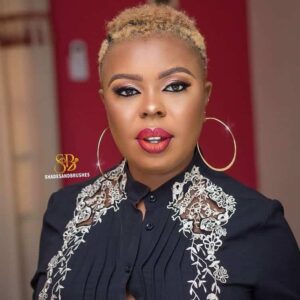 Afia Schwarzenegger then interjected, "So where is the money?"
Bulldog obviously ruffled by the interjection replied: "Go and ask the government that shut them down. Are you listening? We'll get our monies back else Nana Addo will run; he won't finish his four years. I'm telling you. He won't finish his four years."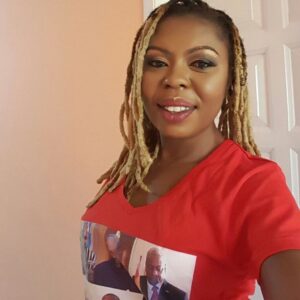 When Afia Schwarzenegger suggested that he was threatening the President, Bulldog said: "Just shut up, that's none of your business."
Meanwhile, colleague pundits and the entertainment fraternity have been thrown into a state of worry following the arrest of Bulldog.