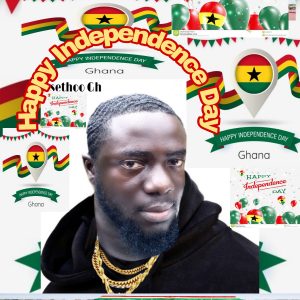 Sethoo Gh sends a remarkable  Independence Day wishes to Ghana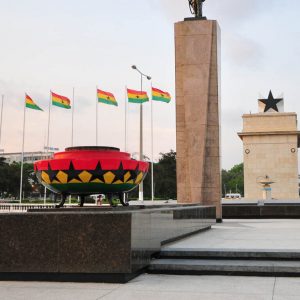 Ghana Independence Day is celebrated every year on March 6. It is a public holiday for the citizens of Ghana and also widely celebrated among Ghanaians living abroad. If March 6 falls on a weekend, the following Monday will also be observed as a holiday.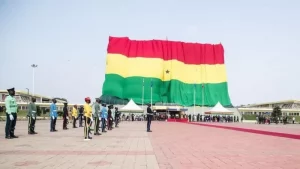 Ghana Independence Day is also known as Ghana National Day. The celebrations commemorate Ghana's independence from the United Kingdom in 1957. The day is celebrated in public office with carnivals, parades, and other events. Private citizens celebrate the day with music and food, and some may even hoist the national flag at home.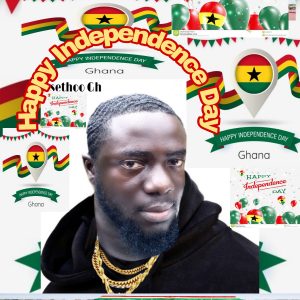 Apparently,the most influential and sensational Ghanaian hip-hop artist and songwriter Sethoo Gh wishes Ghanaians a fruitful and prosperous 65TH Independence Day as today marks the Independence Day of the Republic Of Ghana.
He therefore urged the citizens of Ghana to be patriotic in contributing to the development of the Republic Of Ghana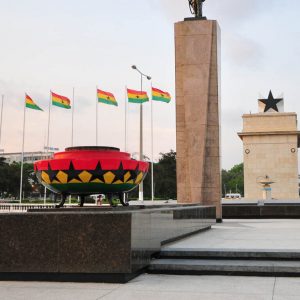 HISTORY OF GHANA INDEPENDENCE DAY;
Before the arrival of the Europeans, Ghana was home to the Ashanti, a powerful tribe in the region. Many different ancient Ghanaian tribes settled in areas that had an abundance of natural resources, including gold and ivory. These precious commodities are what attracted colonists and lured them to come to the shores of Ghana. While the Portuguese had been the first to establish a settlement in the region, the allure of the local riches led to a struggle for control between many European nations. In 1874, Britain took control over parts of the country, and Ghana was renamed the British Gold Coast.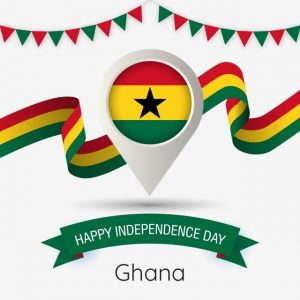 After being weakened by the efforts of World War II, Britain decided to reduce its colonies and the power they held around the world, including those in Africa. This desire was bolstered by a rising call for independence in the Gold Coast. In 1947, the United Gold Coast Convention (U.G.C.C.), a local political party founded by J. B. Danquah, called for "self-government within the shortest possible time" following the Gold Coast legislative elections.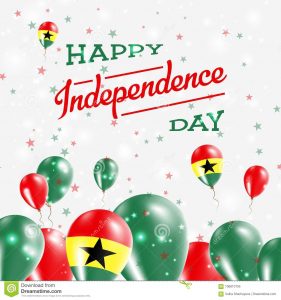 In 1951, former Secretary-General of the U.G.C.C. and founder of the Convention People's Party (CPP), Osagyefo Kwame Nkrumah won a majority in the Gold Coast legislative election. He was appointed the leader of the Gold Coast government in 1952, and the Gold Coast region declared its independence from the United Kingdom on March 6, 1957. Following their independence, the new country was established as the Nation of Ghana.
Nkrumah went on to become the first Prime Minister of Ghana, and Ghana became the first sub-Saharan African country to achieve independence from colonial powers