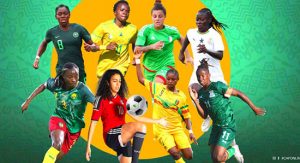 2022 Women's Africa Cup of Nations finals
The Morocco national women's team will be keen to make it to the final of the Women's Africa Cup of Nations for the very first time in their history.
The Atlas Lionesses, however, have a tough hurdle ahead of them in Nigeria's Super Falcons who have made it to the WAFCON final on nine different occasions and won all.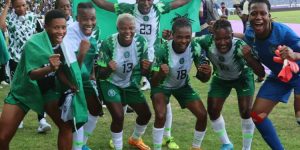 While the Moroccans are guaranteed maximum support at the Moulay Abdellah Sports Complex from their vociferous fans, Coach Randy Waldrum and his ladies will be counting on their experience and achievements to give them the advantage.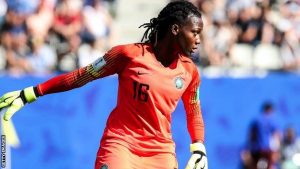 Nigeria were the three-time defending champions, having won the previous 3 editions in 2014, 2016 and 2018; but had its journey ended in the semi-finals after losing to the hosts Morocco on penalties, making it for the first time neither Nigeria or Equatorial Guinea feature in the final. This is the first edition to feature 12 teams as the 2020 edition, which would have been the first, was cancelled due to the COVID-19 pandemic in Africa.