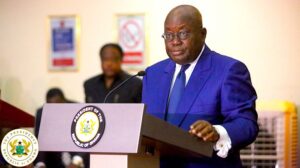 Salary Increment For Teachers And Government Workers
Teachers in Ghana play a critical role in the development of the country. Teaching is a noble occupation, and people in this country respect teachers for their conduct. Since the beginning of last year, a number of petitions have been sent to the government about the emoluments that are expected to be enjoyed by teachers who do not come to work.
As a result, all teacher unions, including the Ghana National Association of Teachers (GNAT), the Coalition of Concerned Teachers (CCT), and the Ghana National Association of Teachers (NAGRAT), convened a series of meetings to discuss the emolument problem.
In the 2021 State of the Nation Address read by President Akufo-Addo, he stated it clear that as part of his measure to ensure quality education in the country, the necessary measure has being put in place to regulate the welfare of Ghanaian teachers and the Minister of Education will come out with the details soon.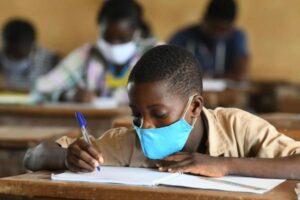 .
These same teacher unions had another meeting in the beginning of this year to discuss the emolument they are supposed to receive, and they came up with a percentage they wanted the government to issue in the form of a salary increase, which ranged from 20 to 25 percent.
This percentage of increase is what the teachers are expecting from the government, according to the teachers. The national budget for 2021 will be read again soon, and the wage increase for teachers will be included.