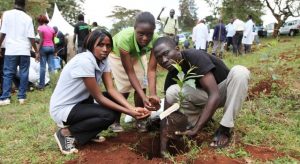 NO PAY NO GREEN GHANA
_________________________
The national youth in Afforestation have showed their anger on the government of over non-payment of allowance for the past four months (4).
In their statement release on 26th of April 2022 they state that, the government has refused to pay them their due allowance and hence they find it difficult and unbearable to work efficiently.
And also due to bad condition of service their life is at risks and bitter.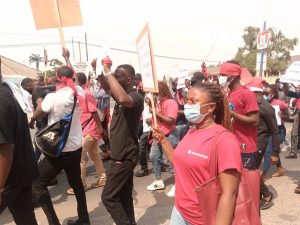 In addition to that they said if the government want the incoming green Ghana project to be effective then their four months allowance must be paid by this Friday which is the end of this month if not after the holidays they will embark on strike action by next week.
They stated further that, because of the bad condition of work some of their members had an accident in Bono region wenchi district and as they are issuing to the media, some of the accident victims are receiving treatment at the hospital now .
We are telling the government to pay them before we start next month else we will embark the strike action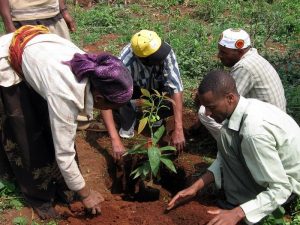 Release by all the sixteen regional supervisors who constitute the national executives.
And signed by National leader.
Mr Asare