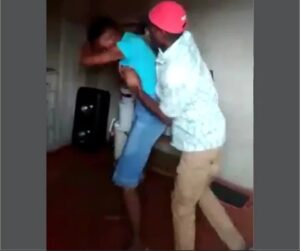 What Man Did To His Wife After He Caught Her Cheating
As the saying goes, wonders shall never end. It's not uncommon to find men and women who often impact incredibly
Have you ever met a man who beat his wife before? Have you ever seen a man getting into a physical fight with a woman?
Here's a practical example that you can look at and maybe learn about.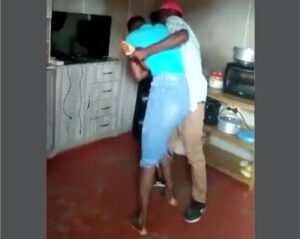 A video is making waves on social media. This video shows a man mercilessly beating his wife after finding out that she was cheating on him with another man. As you can see, this man beat her while someone else was filming the incident on camera. In the background was heard the screams of a child. The woman in South Africa is heard pleading: "Sorry, I'm sorry."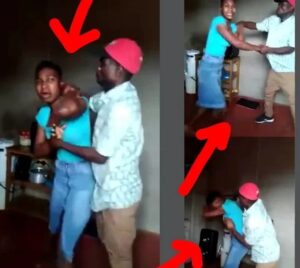 This video caused a stir because many people responded. The majority think this is very unfair, unfair and inhuman. They argued that the man's actions were simply reprehensible. However, they demanded that he be arrested.
There are other people who think differently. This group of people believed that what they were doing did not deserve such treatment from the man. However, they asked the South African police authorities to investigate the case.