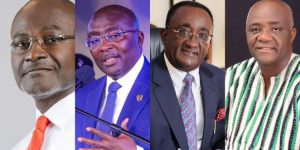 NPP Elects Flagbearer For 2024 General Election
Who Wins The NPP Flagbearership Race?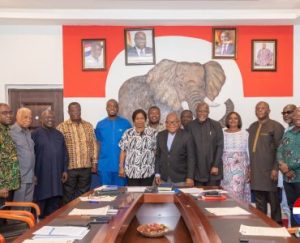 This critical poll impacts over 200,000 party delegates and is seen as a pivotal step in breaking the eight-year election cycle pattern in Ghana.
The incumbent NPP party therefore enhance their franchise ability today to elect their flagbearer for the 2024 General Election.