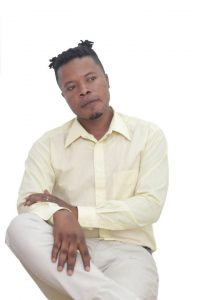 D-CEE DLK drops the hit song Blackman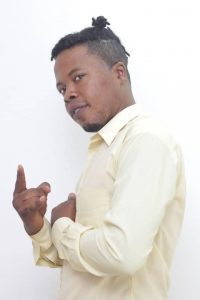 Ghanaian Reggae Dancehall artist "D-CEE DLK" drops such a stunning song with the title "Blackman"  with powerful lyrics gearing from the concepts of motivational , faith and great African cultural standards in relating to his unleashed song titled "Blackman" with amazing lyrical concepts rendered and can lead Ghanaian Reggae Dancehall to the world.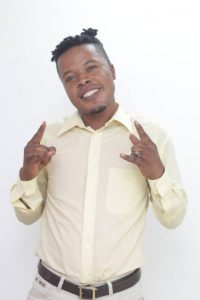 D-CEE DLK belongs to the most credible record label "DLF MUSXX" and has significantly and positively gained such an optimum streams and downloads of his unlocked song Nationwide and remarkably tagged as a great Ghanaian Reggae Dancehall artist with the relevance on the popular genres of Dancehall, Reggae, hip-hop etc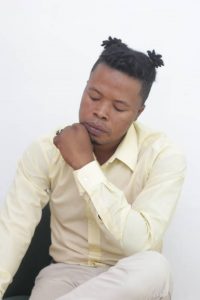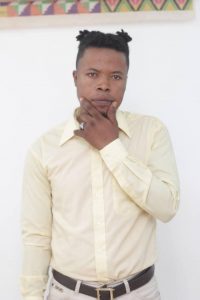 D-CEE DLK music rocks on the media and touches the heart of the African continent and extends to the world due to his powerful hit songs he relevantly delivers to the world.
D-CEE DLK can lift the Ghanaian Reggae Dancehall to other continents and the global media.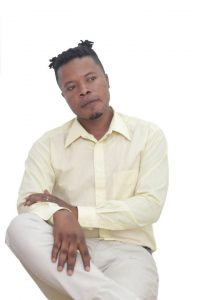 Download below D-CEE DLK-Blackman(prod. Kanduu)
Below is the video of D-CEE DLK
Check also on audiomack
https://audiomack.com/AbiggerD/song/blackman-prod-by-kanduu