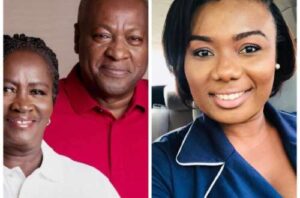 I Won't Vote If Mahama Rejects Jane Nana As Running Mate In 2024-Bridget Otoo
Socialite, Bridget Otoo has said she will not vote in 2024 if former President John Mahama wins the NDC flagbearer race and drops Professor Naana Jane as running mate.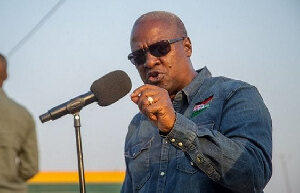 According to the former broadcaster of TV3, Mr. Mahama's campaign will lose support from women and other neutral groups if the former Cape Coast University Vice-Chancellor is not on the ticket.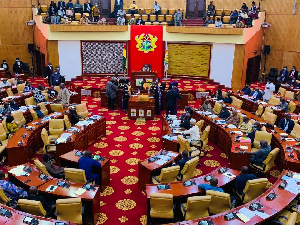 "If they change her, I probably will not vote at all. And Mahama will hurt himself because there were many neutrals who spoke up in support of her nomination who will be disappointed if she is changed.
"And even now, she is doing a lot to build her base and support among women groups," the journalist-cum-entrepreneur told Nana Aba Anamoah on Starr Chat.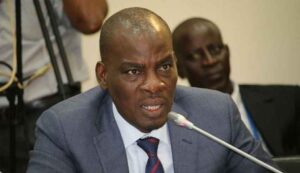 Meanwhile, Miss Otoo also mentioned Effutu lawmaker Alexander Afenyo Markin and Communications Minister Ursula Owusu-Ekuful as her favourite lawmakers in Ghana.
According to her, Mr Afenyo Markin is open-minded and receptive to new ideas regardless of the proponent of the idea.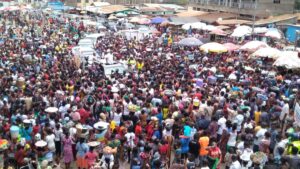 "He gets it, he gets what I'm trying to do. Despite my criticisms against the government and the obvious fact that what I say may not favour the government, he will once in a while get in touch and speak with you on your position and that is really nice".
On the Communications Minister, she said: "She is tough, she is resilient and I like that about her. She inspires all of us".