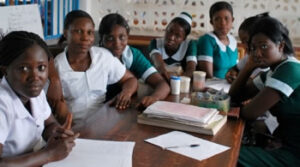 Trainee nurses and midwives demand for delayed allowances
The Ghana Nurse and Midwife Trainees Association (GNMTA) has given government a one-week ultimatum to pay all allowances and arrears owed its members.
The Association is displeased that the government has failed to pay their arrears for eight months despite several concerns.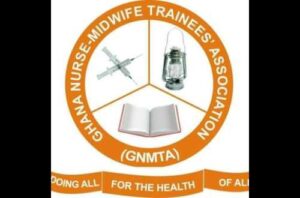 The President of the Association, Elijah Amfo-Adjei said the Association will be forced to take the next line of action if the government fails to come clear on the payment of allowances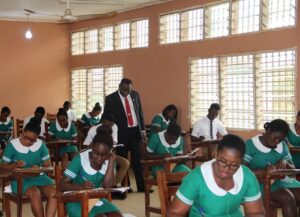 "GNMTA believes in using dialogue in addressing issues and that is what it has been doing for some time now. It however appears the government is taking advantage of that. We are being treated in a way that we are not supposed to be treated. If the allowances have been cancelled, the government should come clean on that instead of keeping us in the unknown. We are now demanding our allowances and all the arrears. If they are not paid, we will know the way forward."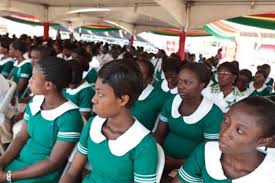 Trainee nurses and midwives had in the past complained about non-payment of their allowances by government despite assurances that the allowances which were scrapped in the erstwhile National Democratic Congress administration had been restored.
In 2018 trainee nurses threatened to boycott classes over the same issue.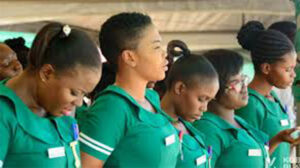 This pushed government to release GHS33 million to clear the allowances.
Other health student groups who were also promised the restoration of their allowances including students in the various schools of hygiene had to picket at the Ministry of Health before their concerns were addressed.
Watch video below;