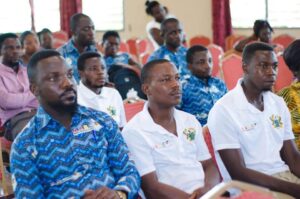 NABCO Trainees Will Be Employed Permanently — Prez. Akufo-Addo
President Akufo-Addo called on employers in both private and public sectors before the general election 2020 to consider permanent employment for beneficiaries under Nation Builder's Corp (NABCO) programme whenever there are vacancies.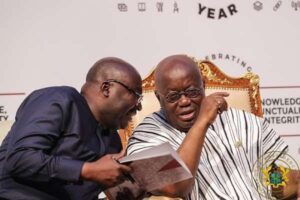 According to the President, the contribution of these beneficiaries will help boost the economy and generate enough revenue for the State.
Prez. Akufo-Addo disclosed to the media that, the various sectors are benefiting from the services of our personnel and therefore must be regarded with permanent employment. We owe them this platform to exhibit their potential. They should be the first to be considered when opportunities for employment pop up in every organization".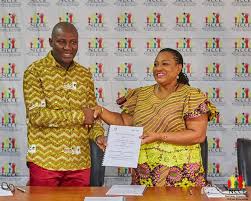 He revealed that, prior to the inception of the programme, these beneficiaries had no option than to join unemployed groups like the Unemployed Graduates Association of Ghana.
He eventually initiated that, it took decades for graduates from the various tertiary institutions to find jobs but the story has changed and therefore urged all trainees for permanent employment as promised before the election 2020.
"I pledge with great hope to shape the future of the youth of Ghana and help them realize their dreams.