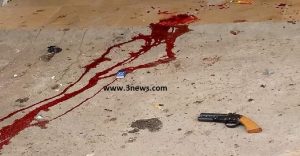 Just in: Sh00ting at Eid Al Adha prayers at Aboabo leaves one dëäd
One person has been confirmed déād with another fīghtïng for his life at the Emergency Unit of the Manhyia Government Hospital after they were hit by sträy būllëts during the Eid-ul Adha prayers at Aboabo Number 2 in the Asokore Mampong Municipality of the Ashanti Region.
Some youth who joined the prayers were firing gùnsh0ts and brandishing wèap0ns as part of the celebrations on Tuesday, July 20.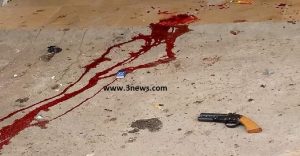 A sträy bùllët from the warning sh0ts, however, hit 16-year-old Gafaru Kasim, who was rushed to the Manhyia Government Hospital but could not survïve.