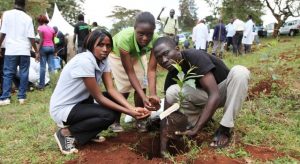 Green Ghana-to embark on demonstration!
NO PAYMENT OF ARREARS NO GREEN GHANA
_________________________
The national youth in the engagement of Afforestation have showed their anger and unbearable situations to the incumbent government over delayed in payment of allowance for the past months.
In their statement release on 26th of April 2022 stated that, the government has refused to pay them their due allowance and hence they find it difficult and unbearable to work efficiently.
And also due to bad condition of service their life is at risks and bitter.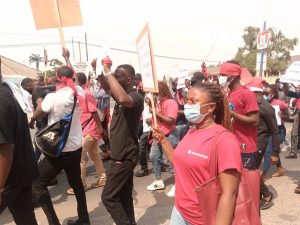 In addition they initiated that, if the government want the incoming green Ghana project to be effective then their past months allowance must be paid by as soon as possible and if not accomplished then they will embark on massive demonstration.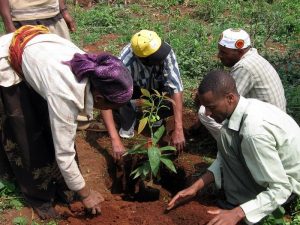 Release by all the sixteen regional supervisors who constitute the national executives.
And signed by National leader.
Mr Asare