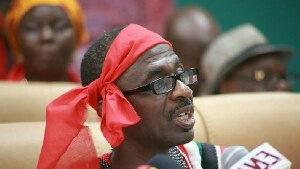 The General Secretary of the National Democratic Congress (NDC) Johnson Asiedu Nketia has said the methods by which they can engage to court to challenge the consequences of the official and Parliamentary decisions are being denied.
He disclosed to TV3's Komla Klutse in a meeting that the gathering is being denied admittance to some pink sheets, the essential archives in which the political race results were pronounced, to empower them set up their case for conceivable court activity.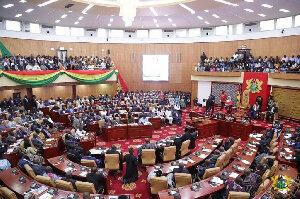 "We need to make sure about the methods for going to court. Indeed, even the methods for going to court and getting the opportunity of winning is yet being obstructed by the despot."
He stressed that "for what reason would you like to go to court when the individual who realizes that when you go to court you will require A, B, C thus we are impeding your methods for arriving so you can't go to court and afterwards you will be sitting outside and yelling to court."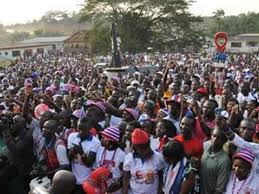 We can simply go to court to challenge the effects of Techiman parliamentary results as proclaimed. We are being denied even the chance of locating what results were pronounced when the law gives us a privilege to a duplicate," he said.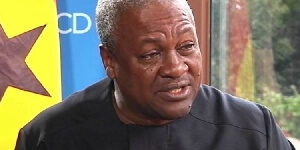 The primary opposition party NDC resorts the court to address its conflicts with the consequences of the decisions.