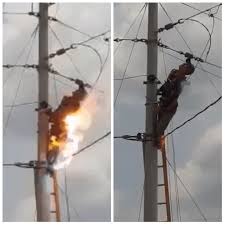 family of five electrocuted due to severe rainstorm
Tragedy hit Amanfrom, a small farming community near Hwidiem, the capital of the Asutifi South District in the Ahafo Region, when seven members of a household were electrocuted during a severe rainstorm last Friday evening.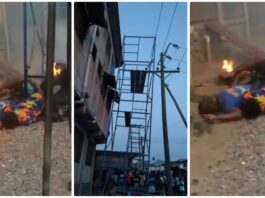 The victims were among 10 persons in the house who stepped out to seek refuge in nearby houses when the rainstorm, which was accompanied by thunder, ripped off the roof of their house.
According to the police, the striking of thunder disengaged the main electrical cables from an electric pole and the victims accidentally stepped on some live wires in the process of escaping the danger.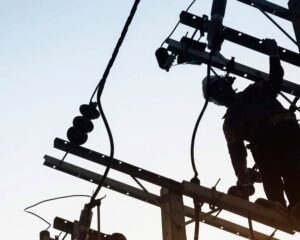 The deceased include Rebecca Kwarteng, 30, and her three biological children — Simon Agyeman, 7; Agyenim Boateng, 4 and Emmanuella Agyeman 2, as well as her stepson, Christian Oduro, 14.
The two other victims were identified as Kaakyire, 25, and Yaa Bertha, 29. Three others sustained injuries.
Police briefing
The Ahafo Regional Police Public Relations Officer (PRO), ASP Isaac Kwame Loh, told the Daily Graphic that the seven were pronounced dead on arrival at the hospital.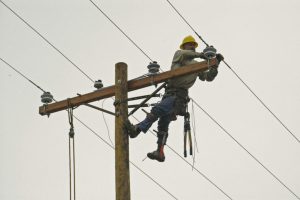 He said the bodies had been kept at the St Theresa's Catholic Hospital mortuary at Hwidiem pending autopsy while the three who survived the incident were currently responding to treatment.
ASP Loh said initial investigations indicated that the victims might have accidentally stepped on the naked wire which had fallen off the poles, causing their electrocution.