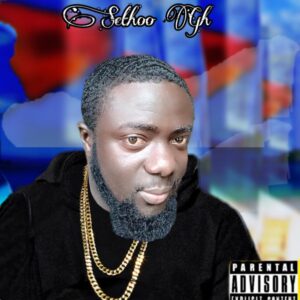 Dr UN became a household name in Ghana after a controversial awards night that was launched to reward deserving personalities including celebrated musicians, actors, politicians, journalists and great celebrities who have excelled in various aspect of life in Ghana led by Dr UN.
fairly two weeks after the awards, news broke that the said awards were fake and that the name Dr UN is not recognized by the United Nations. Celebrities like, Captain Smart, Sarkodie, D Black, etc were all awardees.
It was eventually disclosed that Dr. UN was arrested after he was granted bail in 2018 for scamming the Kwame University of Science and Technology, went missing and failed to adhere to the bail terms.All these led him to be finally apprehended at the premises of hello Fm.
Apparently the most influential and international hip-hop super star and songswriter "Sethoo Gh" whose remarkable come back album has trended worldwide with millions of streams and downloads has also urged the court to crucially deal with fake Dr. UN for his fake awards which has eventually tarnished the reputation of many celebrated personalities in Ghana since the organization of his fake awards.