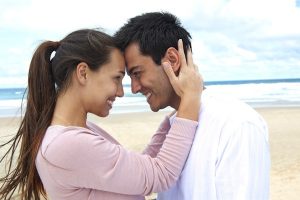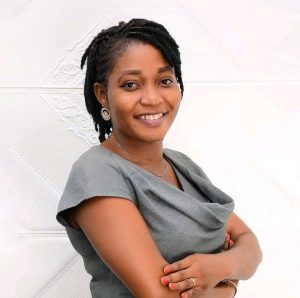 Opportunities of men enhancing positions in our communities are limitless, so when women gets a chance in leadership they have to prove themselves to the world on their capabilities. Women has been tagged to be at home and focused on child upbringing and this is not helping women to focus or concentrate on their aims in life.
Read more on https://myjoyghana.com/general-news/youth-in-afforestation/
Women spend far more time than men in home and child care. Women pay a "motherly penalty" accross fields, relating not just to the time, effort, and medical care of pregnancy and childbirth, breastfeeding, etc.
The patriarchal system in our society's is not helping our women to explore and prove their capabilities to the whole world wide. It's high time we emancipate ourselves from this patriarchy and vicissitude our perception towards women in our communities. If women can do better in our communities then they need the support of men in terms of finances, care, motivation and a free role to act.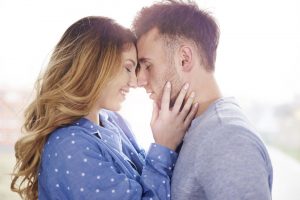 It is worrying and sad that some women, when given the chance to serve or having gained a higher positions uses that to block her fellow women chances.
They become bossy and shows a recalcitrant behaviors towards humanity. They sometimes wants to break all odds and want to be served. This is abysmal and it should be carefully looked at.
Read more on https://myjoyghana.com/general-news/youth-in-afforestation/
I ended my submission on the ECG tariff increment table proposal before PURC, Government has never said Ghana is now in the state of heaven nor Dubai, there is crisis in the world and Ghana's own is not manufactured by Nana Addo. The world is experiencing hardship and Ghana is not exempted, there has been increasing in goods and services in the Western world which has affected the rest of the country due to the fact that they manufacture a lot of goods for production. We will all be affected when the tariff increases but we should be circumspect and lace hand with the chosen one "Nana Addo's government" to lead us to the promise land.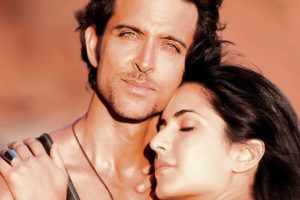 Source:https://myjoyghana.com/