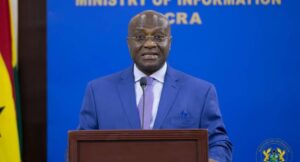 Watch Video : 2021 Budget Statement By Osei Kyei Mensah Bonsu
The representative of the Finance Ministry, Osei Kyei Mensah-Bonsu, fulfilled the constitutional requirement of the office and presented the 2021 budget statement to Parliament.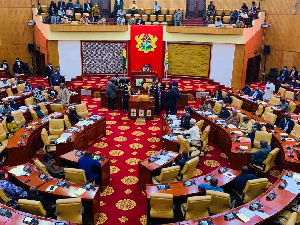 In the absence of the minister-designate for Finance, Ken Ofori-Atta, the president of the Republic of Ghana, Nana Addo Dankwa Akufo-Addo, assigned the Majority Leader to step in to read the budget.
The budget was with the theme, "Economic Revitalisation through Completion, Consolidation and Continuity".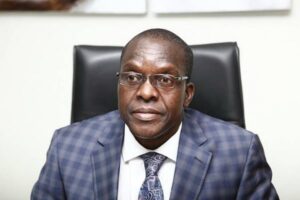 The over three-hour-long budget spoke largely on the effects of the coronavirus on the economy, with the government seeking Parliament's approval to expend GHs113billion against the GHs105billion that was expended in 2020.