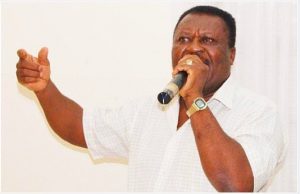 Sethoo Gh and celebrities mourn highlife legend AB Crentsil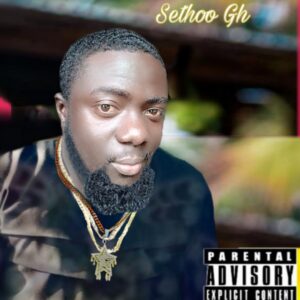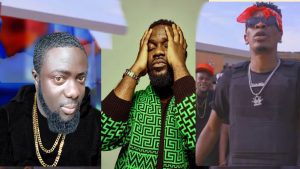 Apparently the hip-hop mega star and songwriter "Sethoo Gh" including other super stars Sarkodie, Six Stones, Shatta Waley, etc has sent word of condolences to the family of the legendary musician "AB CRENTSIL"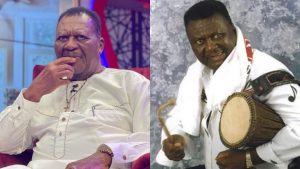 They initiated to the media and described the late legendary musician as a "feisty and intriguing musician who brought lots of interesting moments to the international and local music industry".
and extended condolences to the entire Ghanaian music industry and the family of the legendary highlife musician AB Crentsil for this painful loss".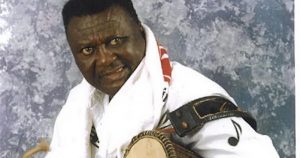 The legendary Highlife artist, AB Crentsil has been reported to have passed away in the early hours of the morning of Wednesday 13th July, 2022.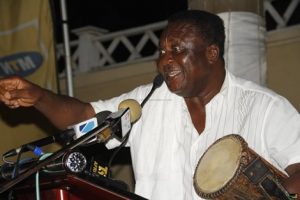 The celebrated artist endeared himself to Ghanaians and the world as a whole with songs that till this day sound fresh and evergreen when played.
The death of the singer was confirmed by sound engineer, Fred Kyei Mensah, known as Fredyma,in a Facebook post.
With over two decades of experience in the music business, A.B Crentsil proved himself as a consummate performer with a repertoire of amazing hits to his credit.
He also won several Excellence Awards including the Fontomfrom Evergreen Award, which is a special honour bestowed upon a musician with 15-20 years of continuous music experience.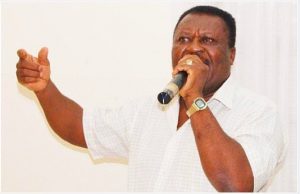 His death came as a shock to the  global music industry especially the Ghanaian music industry.