---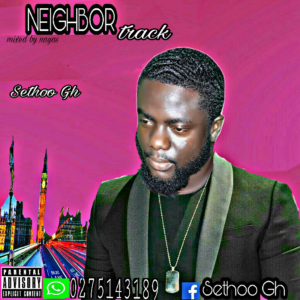 Sethoo Gh shares his condolence to the late "kobe Bryant"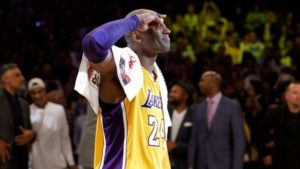 After the announcement of the death of former NBA super star "Kobe Bryant" who died along with his 13-year-old daughter in a tragic helicopter crash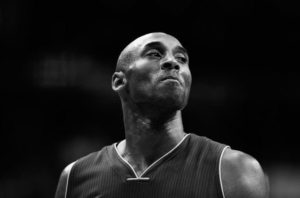 Most honoured dignitaries including former president Barack Obama, president Trump and other worldwide celebrated super stars shared their condolences to the world's NBA super star "Kobe Bryant".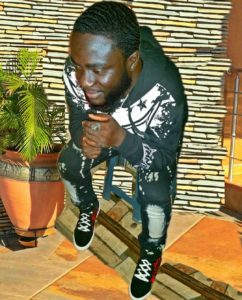 The most influential hip-hop artist and songwriter Sethoo Gh the "Americana" likewise shared his condolence to the family of the late NBA super star Kobe Bryant by stated;
"Words could not express how downhearted and the sorrowful mood he encountered with regards to the tragic death of the most honoured and NBA super star Kobe Bryant and his daughter who died in a tragic helicopter clash and his special condolence goes for the Bryant family and funs. May the soul rest in peace ".
We gets more and more trendy news to share with you