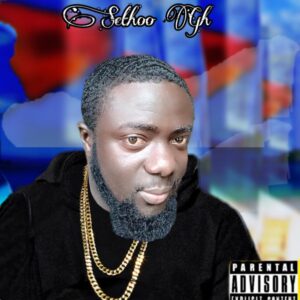 Sethoo Gh shares his condolence to the family of the late "prez. JJ Rawlings"
After the announcement of the death of former president JJ Rawlings" which occurred at the age of 73 on 12th November 2020″
after a brief illness triggered shocking moment on our media handlers and many has commented and expressed their condolences to the family.
According to state-owned Daily Graphic, the former President had been on admission at the Korle Bu Teaching Hospital for about a week for an undisclosed ailment. He was 73.
It will be recalled that former president Rawlings recently lost and buried his mother last month.
Jerry John Rawlings was born in Accra on 22nd June 1947, to a Ghanaian mother from Dzelukope, near Keta, in the Volta Region, and a Scottish father.
With regards to this shocking moment, Most honoured dignitaries including former presidents of Ghana namely John Agyekum Kuffour, John Mahama, president Nana Addo and other worldwide celebrated super stars in Ghana and worldwide shared their condolences to the family of the former president Flt. Jerry John Rawlings.
The most influential and international hip-hop artist and songwriter "Sethoo Gh" who's remarkable come back album has trended worldwide likewise shared his condolence to the family of the late former president Flt.Jerry John Rawlings by stating on his media walls may his soul rest in perfect peace and urged Ghanaians regardless the political parties,his family and funs worldwide to take heart at this sorrowful moment.
We gets more and more trendy news to share with you