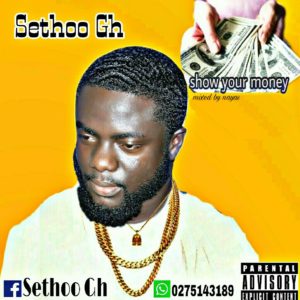 Sethoo Gh reacts to the leaked video of Kan Dapaah;
After the video of National Security Minister, Kan Dapaah was leaked by his alleged side chic, Chantelle Kujawu and many are of the view that he should resign from his position.
Including Kwame A Plus, Achipalago among other well known Ghanaians and most citizens have agreed to the idea of the minister resigning.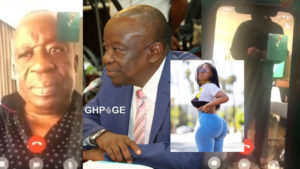 Apparently the most influential hip-hop artist renowned as Sethoo Gh the "Americana" likewise reacted,
in an exclusive interview with myjoyghana, the international hip-hop artist "Sethoo Gh" indicated that "no human being is clean", but it's hypocritical to castigate his fellow man for engaging in such a deviant act.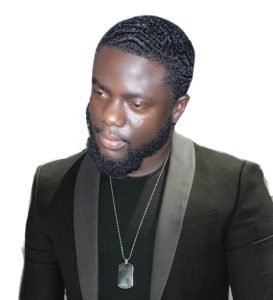 He indicated " anyone who's clean should cast the stone," and nobody is clean before God
But the international hip-hop artist "Sethoo Gh" felt bad for Kan Dapaah in such disgusting trap by the slay queen which was ashamed and incredible hence he disclosed that the incident was orchestrated by some enemies purposely to tarnish the reputation of Kan Dapaah.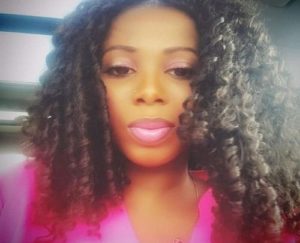 The hip-hop artist and songwriter Sethoo Gh the "Americana" adviced Ghanaian ladies to avoid destruction of men hence anyone will face the judgment accordingly before our omnipotent God and therefore indicated that Ghanaian should forgive and forget